Our company is the exclusive integrator of the SMART IRIS assistant system developed by the Airmatic Inc. If you are planning Industry 4.0 developments or would like to make your production more efficient, make sure to request our introdution materials or on-site demonstration.

This device is exceptional for expeditiously training new service employees as well as detecting and reducing errors in established processes. Besides decreasing error-rate and increasing efficiency, production becomes measurable, controllable and supervisable.


Digital work instructions help achieve more effective information sharing. Visual displaying of instructions make process steps unambiguous and clear. Furthermore, the same workstation can be used for different types of assemblies as work instructions can be changed by the push of a button.


SMART IRIS allows for accessing your database. It is cápáéi of network communication, the OPC client can communicate with ERP as well as PLC.


- PC/Windows-based hardware
- LabView-developed software
- Built-in 3D multi-sensor camera
- Hungarian development background and support
- Implementation of customized demands (software development, integration into existing systems, installation and production of optional hardware components)


Our company has had the exclusive representation and distribution rights in Hungary for the German R-iZO since 2019.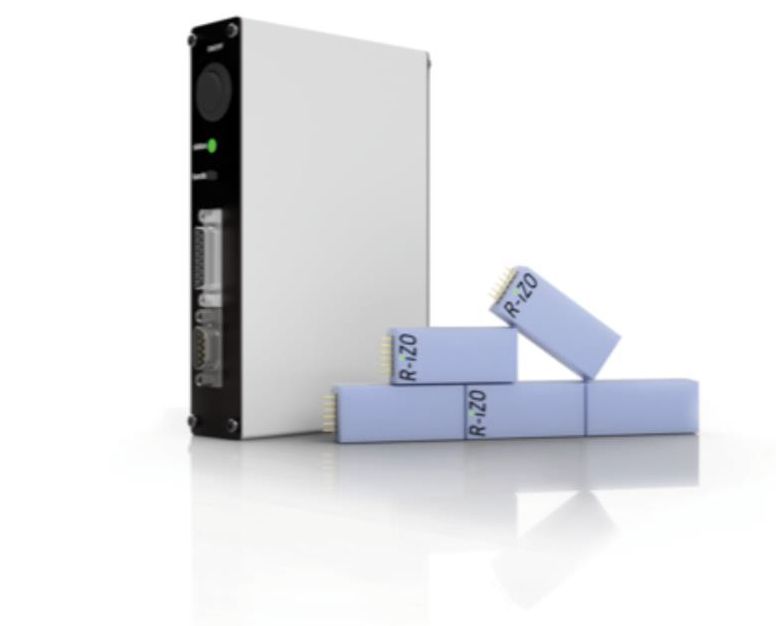 The primary focus of the company is development of LEAN devices, and it offers innovational Pick-by-Light systems for industrial users. Their modular PBL-system, which is exceptionally easy to install and program, can be ordered from us within a 2-week timeframe along with assessment, transport and installation. Don't hesitate to contact us for more information or quotation price.
SOFTWARES
R-iZO Visio:
Digital work instructions, assignment of PDF, JPEG, video files to work instructions.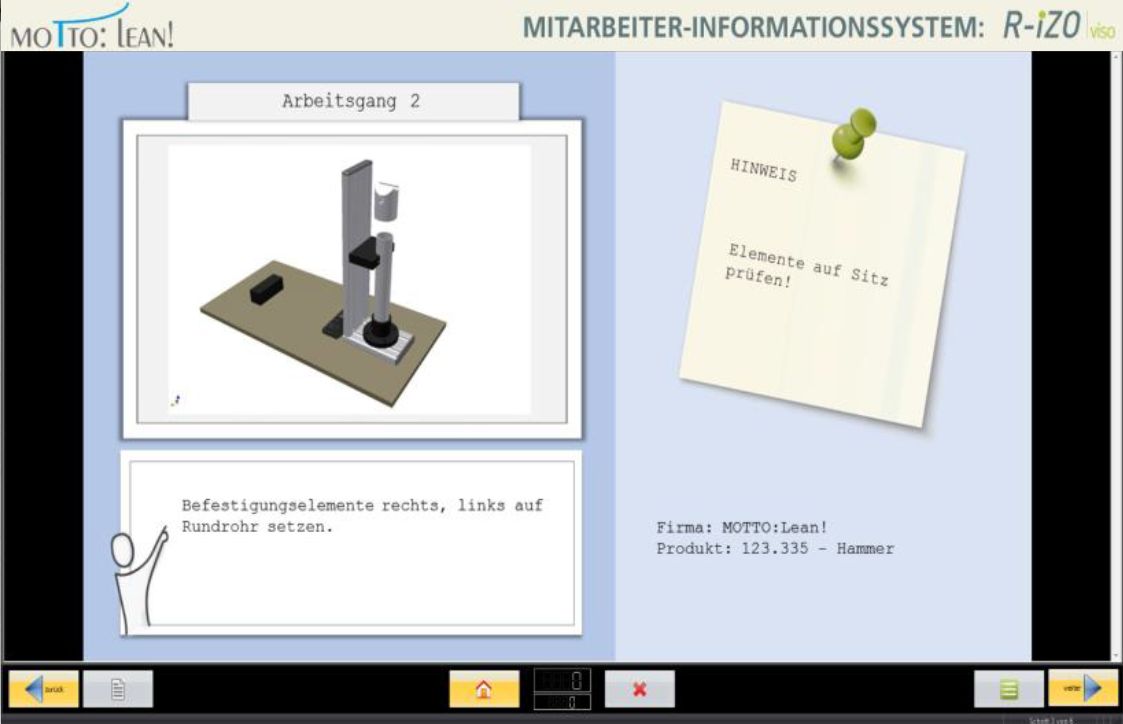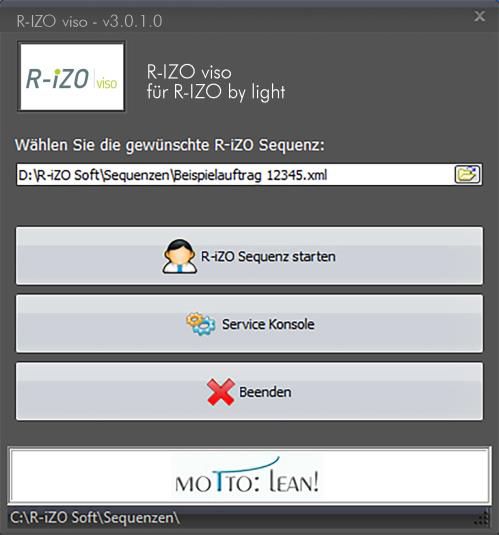 R-iZO JobIn Server and client:
Independent system integration for downloading tasks from the corporate governance system.